Katrina Cherry, NC/SC Realtor®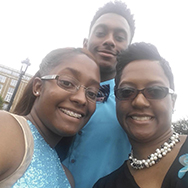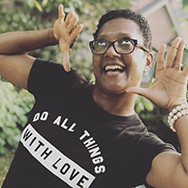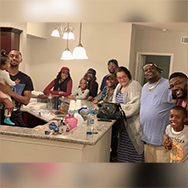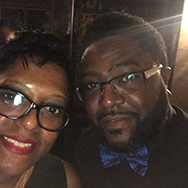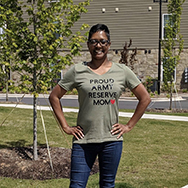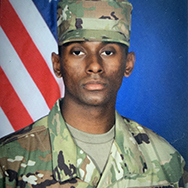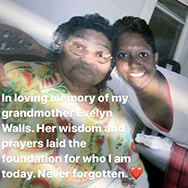 I am here for you! My goal is to assist you in your real estate needs from start to finish, while delivering impeccable customer service and quality resources. My family and I moved to Tega Cay, SC, from Gastonia, NC in 2018 after our three children graduated high school. I have 25 plus years in education serving families and students in early childhood development to middle school aged. From the field of education to the real estate industry I continue to serve and meet the needs of families and individuals, through real estate investing, counseling and education. Intentionally creating and sharing opportunities that promote quality of life through the industry of real estate. Through quality education and training, I am committed to being an industry leader and lifelong learner to assure I provide the expertise necessary at all times. My client's bottom line is my top priority.
PERSONAL MISSION & VALUES.........
As a wife, mother, daughter, sister and Realtor, I am passionate about family in all things. Helping you make quality decisions that provide a quality life for your family is my mission! Daily, we are all faced with choices and decisions that will affect our lives in numerous ways. Some of us are faced with difficult choices more often than we desire. As an advocate for humanity, I am dedicated to serving families and individuals, helping with those decisions through the industry of real estate. Providing you with resources and services that promote quality of life and peace of mind. You can count on me to advocate for you in the real estate industry. I will link you to resources that make the process as smooth and easy as possible, while also serving as your resource. Walking with you, helping you reach your real estate goals. I am here for you! I look forward to partnering with you on this journey! It would be my pleasure to servive your real estate needs! Let schedule an appointment soon! 
Charlotte
Real Estate Searches
New Listing Email Alerts
Get Pre-Approved
What's My Home Worth